Jake gripped his bat and stared across the ping pong table at Crusher. Crusher stared back, not moving a muscle.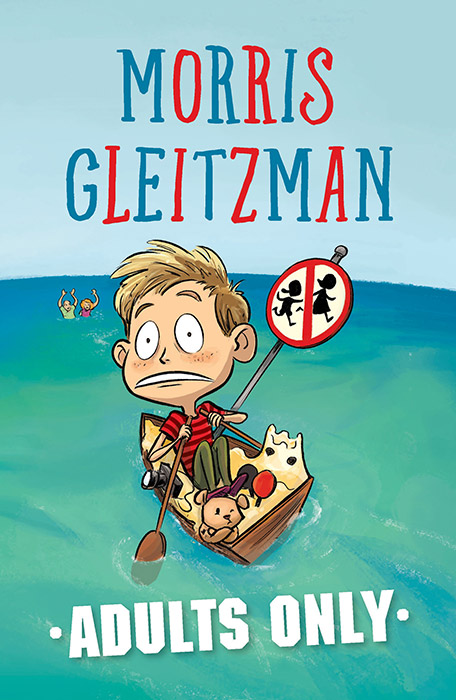 I haven't got a clue where the idea for this book came from. I've never been to a remote Australian island uninhabited except for a luxury boutique hotel designed for romantic getaways where children are forbidden. I've never played ping pong with a teddy bear. I've never had a holiday turned upside down by discovering that one of the most beautiful and restful places in the world has a sad and tragic past. I've never even seen a ghost.
Sometimes stories come from ideas and the emotions attached to them rather than physical experiences. I think Adults Only must be one of those.
Certainly I've thought a lot about the ways suffering children's voices can become heard. And about how the past is always with us, no matter how hard we try to ignore it. So perhaps those ideas are where I should look for clues about where this story came from.
Now I'm thinking about it, Adults Only is one of several stories I've written about ways children are prevented from having a childhood, and a self. Or would be if they didn't have brave and determined imaginations to keep those things at least a possibility. Bumface is another, and Grace.
Jake, the main character in Adults Only, is one of these young people. He's often lonely, specially before two mysterious life-changing friends appear on the island. But at least he has Crusher. Jake's eleven, but don't make the mistake of thinking he's a bit old for a teddy bear. If Jake was here now, he'd point out that you're never too old for a bear that can do backspin.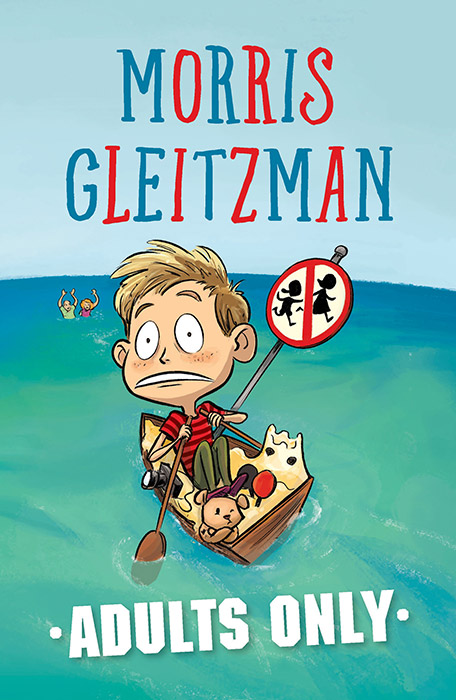 Adults Only is available in bookshops and libraries in Australia and New Zealand, and online: