'Angus Solomon,' sighed Ms Lowry. 'Is that a penis you've drawn in your exercise book?'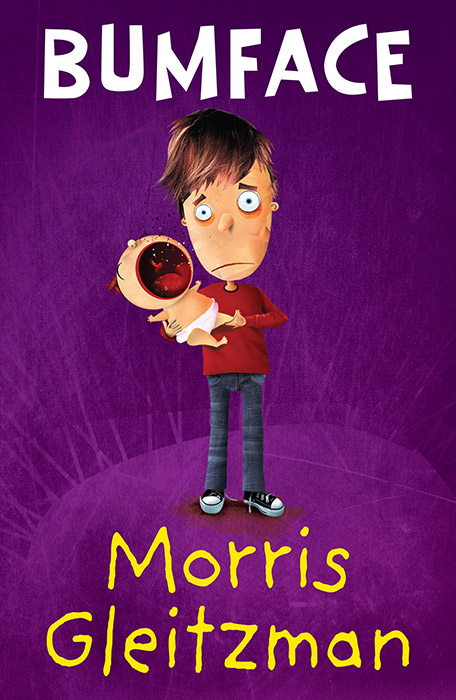 I'd give my right arm to be able to draw. Alright, I'm exaggerating. But I'd give my left arm and my favourite crayons, because sometimes a picture is worth a thousand words, and only rarely is a word worth a thousand … you get the picture.
One of my favourite books is The Horse's Mouth by Joyce Cary. A wonderful story written in 1944 by a really good English novelist. But these words I'm using to tell you about it aren't doing as good a job as a picture would do. You see, Joyce Cary was a bloke (I know, talk to his parents about it), and if there was a picture of him here instead of this paragraph you'd have spotted that immediately.
Unless of course I'd drawn the picture, in which case you'd be thinking, how did a frog-shaped ironing board write such a brilliant book?
The Horse's Mouth is the story of Gully Jimson, an eccentric artist with an original way of seeing things. Joyce Cary does something very clever in the book. He helps us understand how the world looks to a genius painter. It's a great read, specially for those of us who can't draw, because by using only words the author makes us think we can. An example, I guess, of a thousand words being worth a thousand pictures.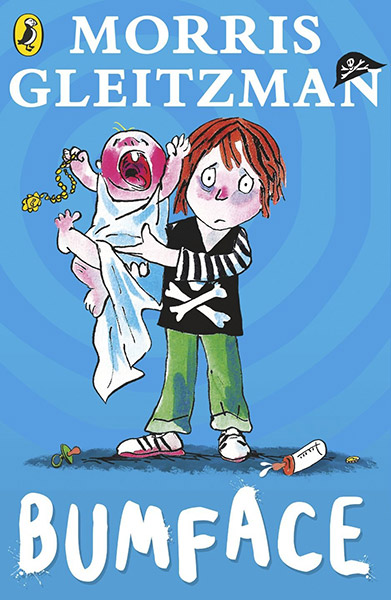 But sometimes writers don't want to show the whole picture, not at first anyway, and not showing the whole picture is a job words can do very well.
On the first page of Bumface , the main character Angus is drawing something in class. It's something he shouldn't be drawing. The teachers sees it and gets cross. While she's looking at it, she mentions a body part (one of the ones you can only include in a children's book if you use words but not pictures).
We think Angus is in big trouble. Probably about to be marched off to the head teacher, possibly to have his pencil case washed out with soapy water.
But all is not what it seems. We haven't been shown the whole picture. The author, a sly fellow with a rather selfish sense of humour, has held back a few key words. He doesn't let us have them until further down the page.
Once you read the first page of Bumface, the picture becomes clear. Have a look for yourself. You'll see what I mean.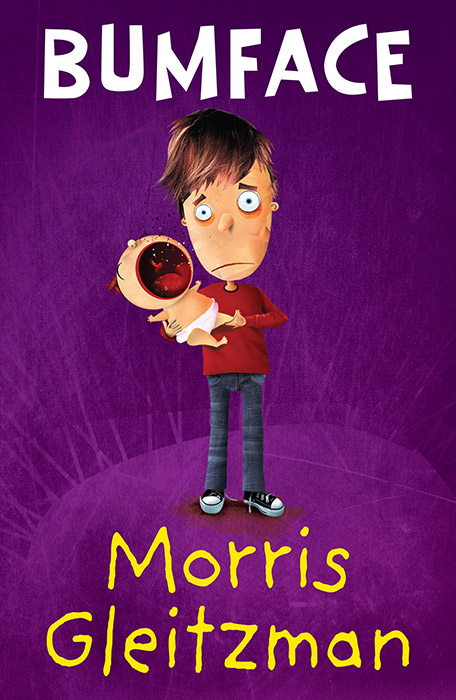 Bumface is available in bookshops and libraries in Australia, New Zealand, the UK, and online: