It was a beautiful Saturday morning but inside the bathroom things weren't so good. Ben stared in the mirror. The Feeling was coming on again.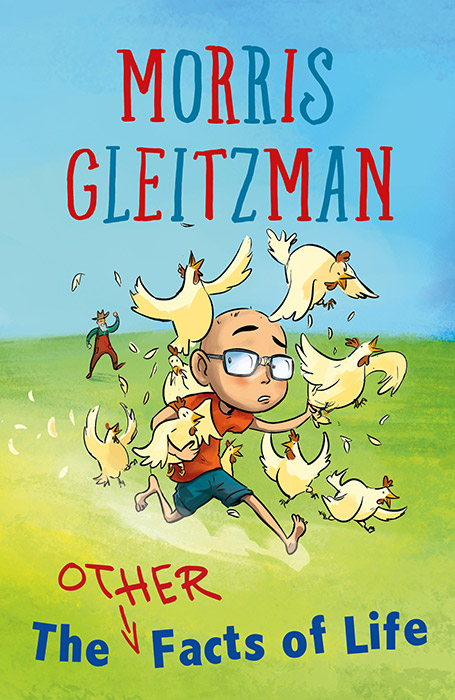 I had a very lucky start to my career as an author. A couple of hundred years ago I wrote some scripts for a producer in ABC-TV's education department, Sandra Levy. When Dr Patricia Edgar started the Australian Children's Television Foundation, she asked Sandra to help produce a series of telemovies for young people. Sandra commissioned me to write one. While my original screenplay, The Other Facts Of Life, was being filmed, McPhee Gribble offered to publish the story as a novel.
I'd been earning my living as a writer for a few years, but I'd never thought of writing a book. Books seemed too difficult, too many words, and I wasn't sure if I could earn enough money from books to support my young family.
But I also knew how hard it was to get your first book published. And here was a publisher offering to publish mine. Plus I already had the story sorted out in my telemovie screenplay. So I decided to give it a go.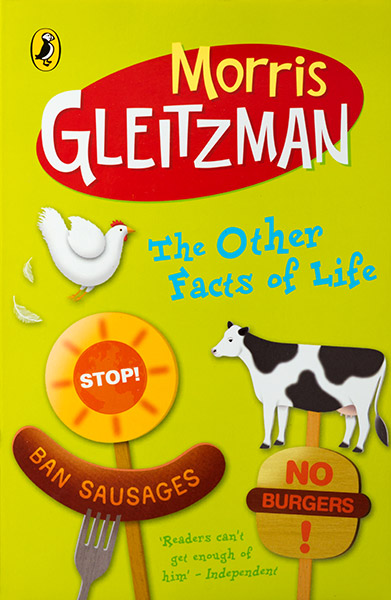 What a life-changing experience. I discovered there are some big differences between writing a story for the screen and writing it as a book. With a book you can go into the thoughts and feelings of a character and write about them directly. You can see the events of the story through the eyes of one character. In all sorts of ways, readers (and writers) can be the character, to a degree that is much harder to achieve in a movie.
I loved writing The Other Facts Of Life as a book. So much that I decided I wanted to write all my stories as books from then on. It took me a while to start selling enough books that I could give up screenwriting completely, but since that time I've written nothing but books (with a couple of small exceptions), and each time I start a new one I'm reminded how lucky I was with my first book, and how lucky I still am.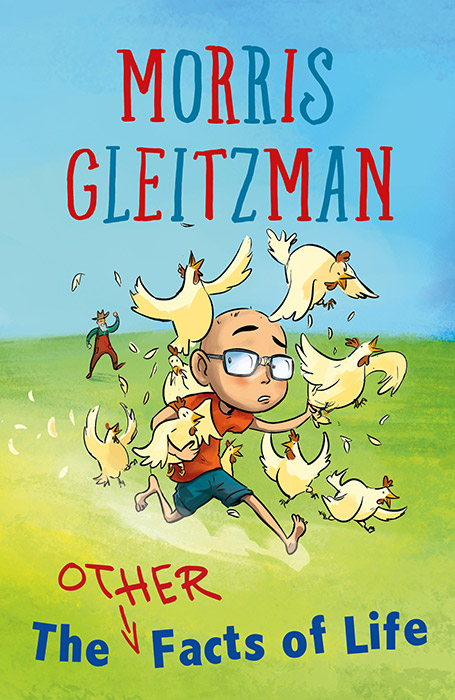 The Other Facts Of Life is available in bookshops and libraries in Australia and New Zealand, and online: